Jewelry Laser Welding Machine Operating System - Jewelry Welding Kit
Views:10 Author:Optic Tim Publish Time: 2020-08-05 Origin:China Jewelry Laser Welding Machine Supplier Inquire
Mini jewelry laser welding machine-user friendly.
You never want to operate a complicated machine. Therefore, when we design a new type of jewelry laser welding machine OPT-JW60, a new jewelry welding kit, we try to design some good software surfaces with a multi-language operating system to make the operation as easy as possible.
Most laser welders are water cooling. When you use a machine, you have to put some water in the machine to make it work. We designed a very vivid interface to visually display the pumping process. When you press "Start", the water pump in will pump water into the machine. There will be three clear beeps when the pumping is over.
[jewelry welding kit]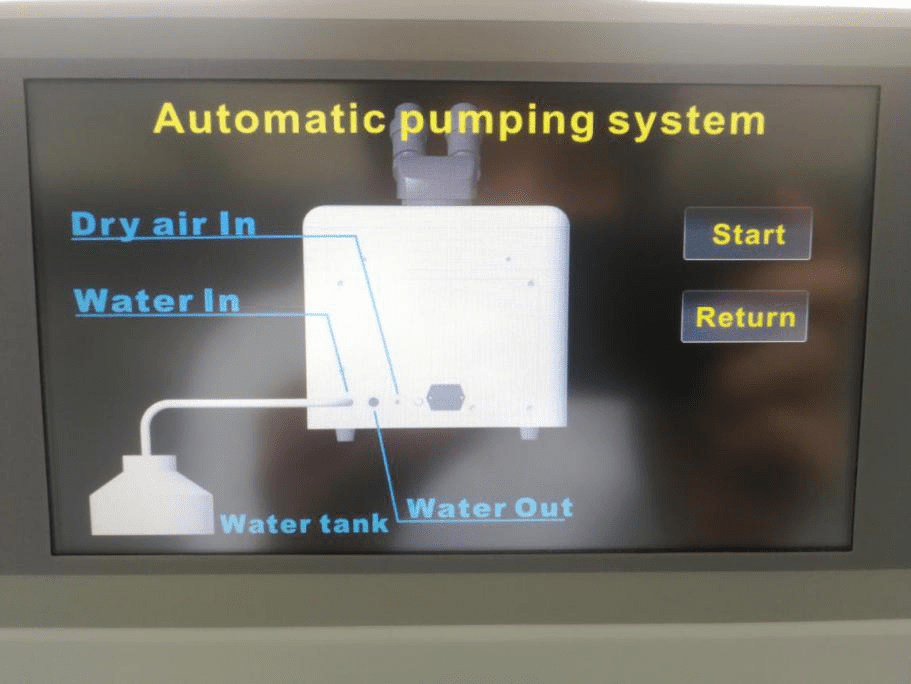 Jewelry Laser Welding Machine Operation Panel
2. There is also a lamp on the laser head to make you see the welding process clearly. We have designed a program that allows you to adjust the brightness of the lights on the operating screen by percentage.

[jewelry welding kit]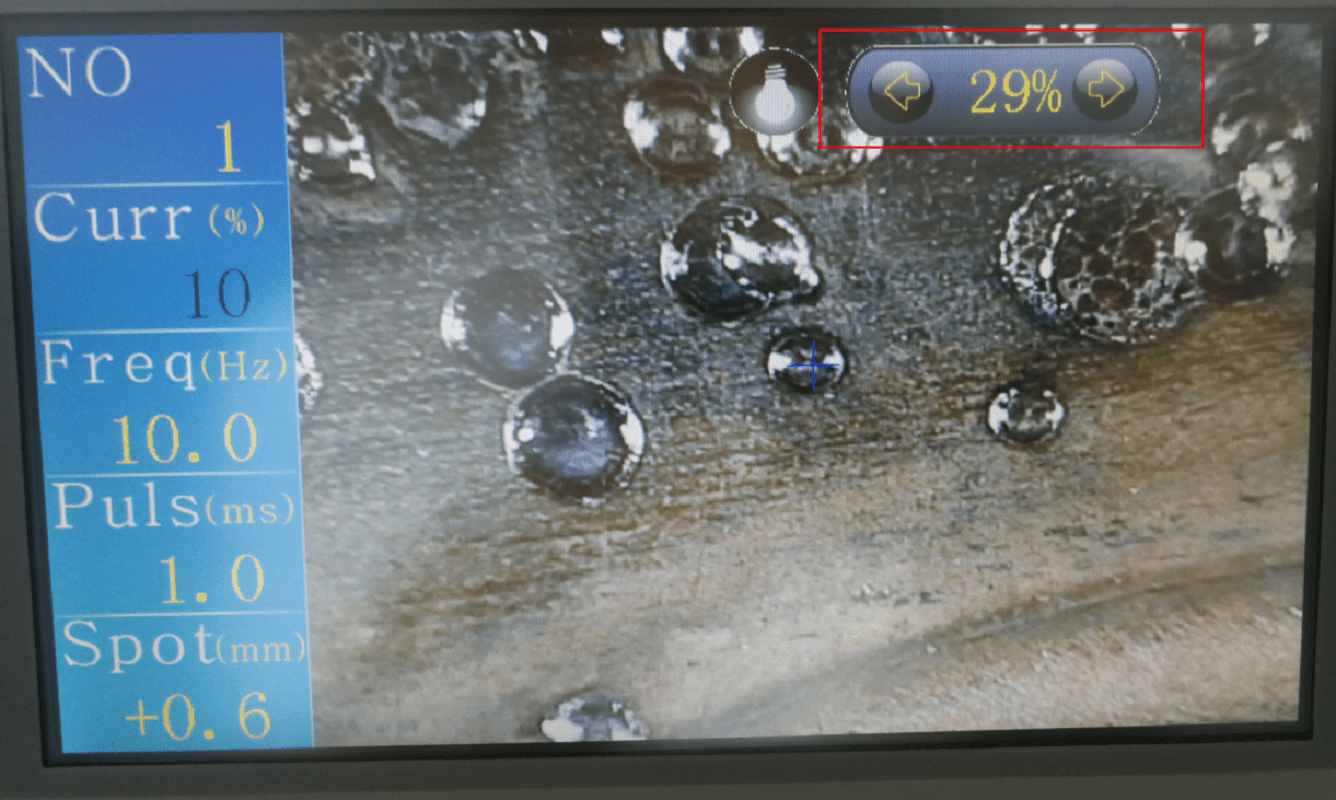 Jewelry Laser Welding Machine Monitoring System
3. In response to the needs of our customers, we have added more language options to the jewelry laser welder OPT-JW60. Now the machine has 5 languages options-Chinese simplified, English, Korean, Turkish, Arabic.
[jewelry welding kit]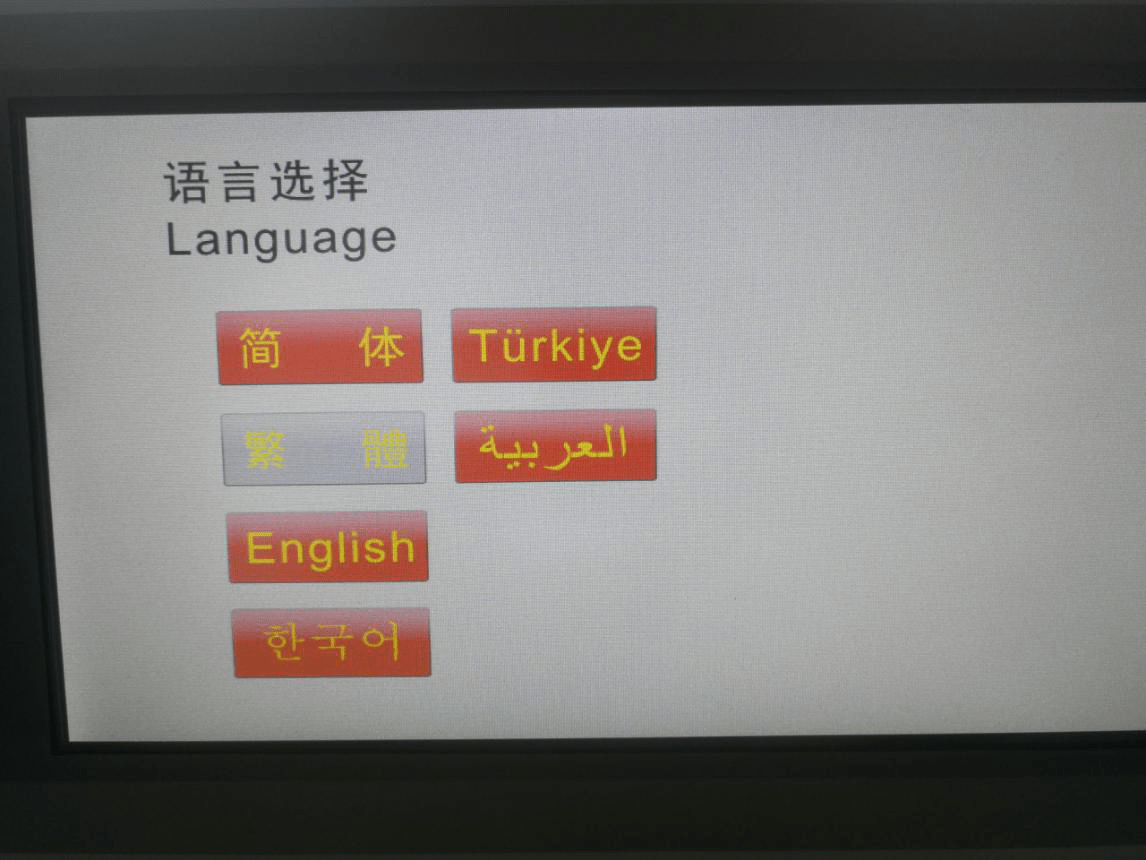 Language Switching System For Jewelry Laser Welding Machine
[jewelry welding kit]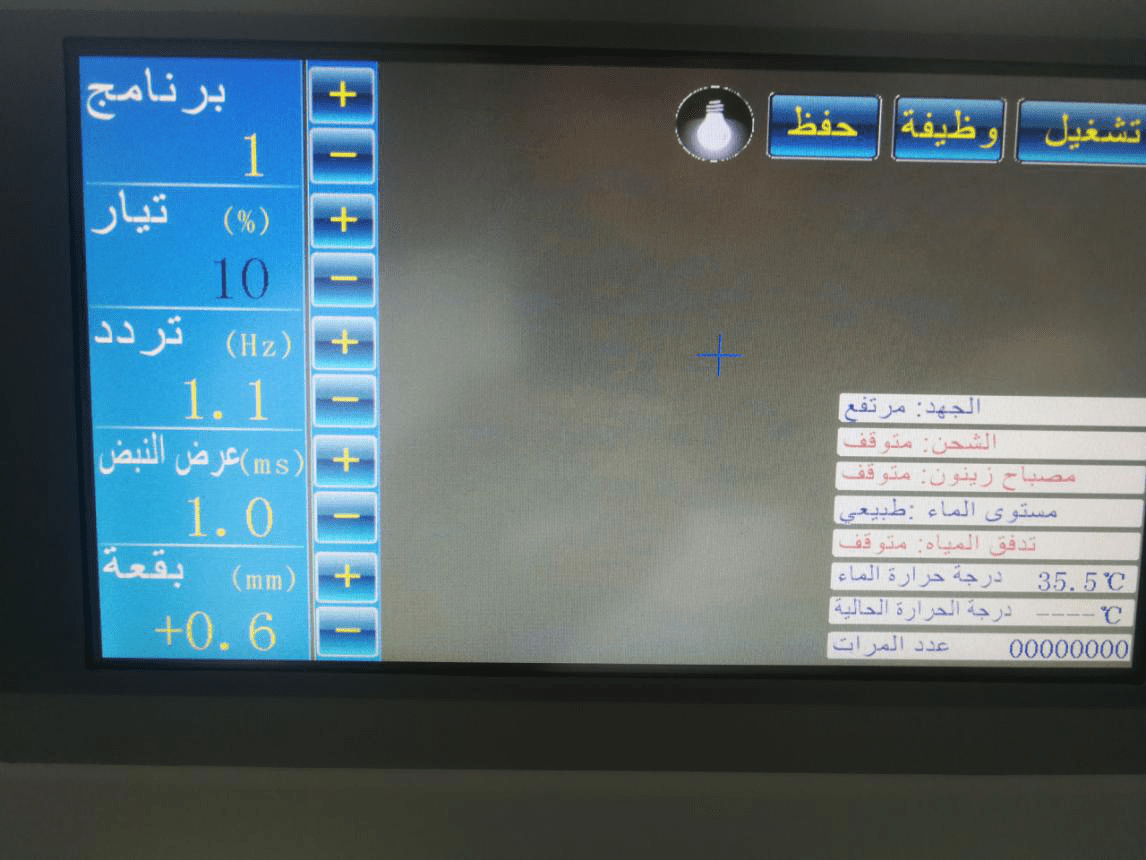 Arabic System For Jewelry Laser Welding Machine
[jewelry welding kit]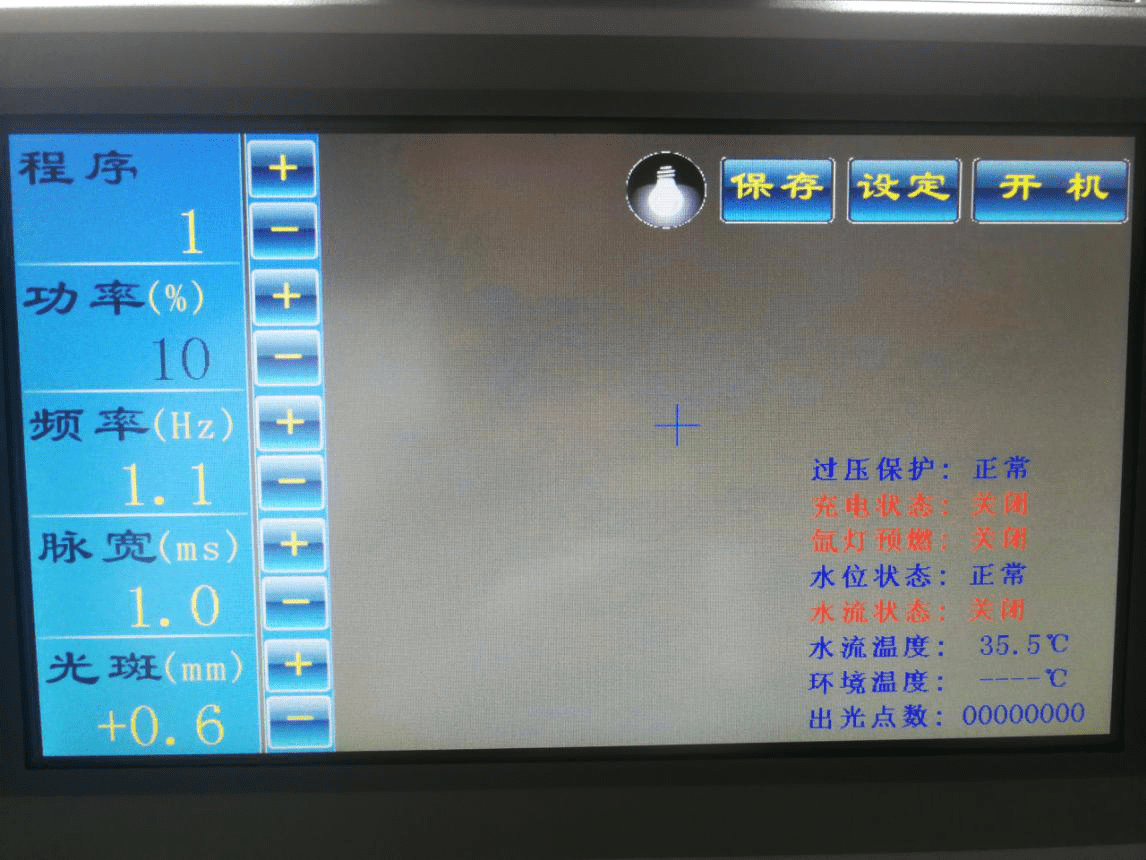 Chinese System For Jewelry Laser Welding Machine
[jewelry welding kit]
English System For Jewelry Laser Welding Machine
[jewelry welding kit]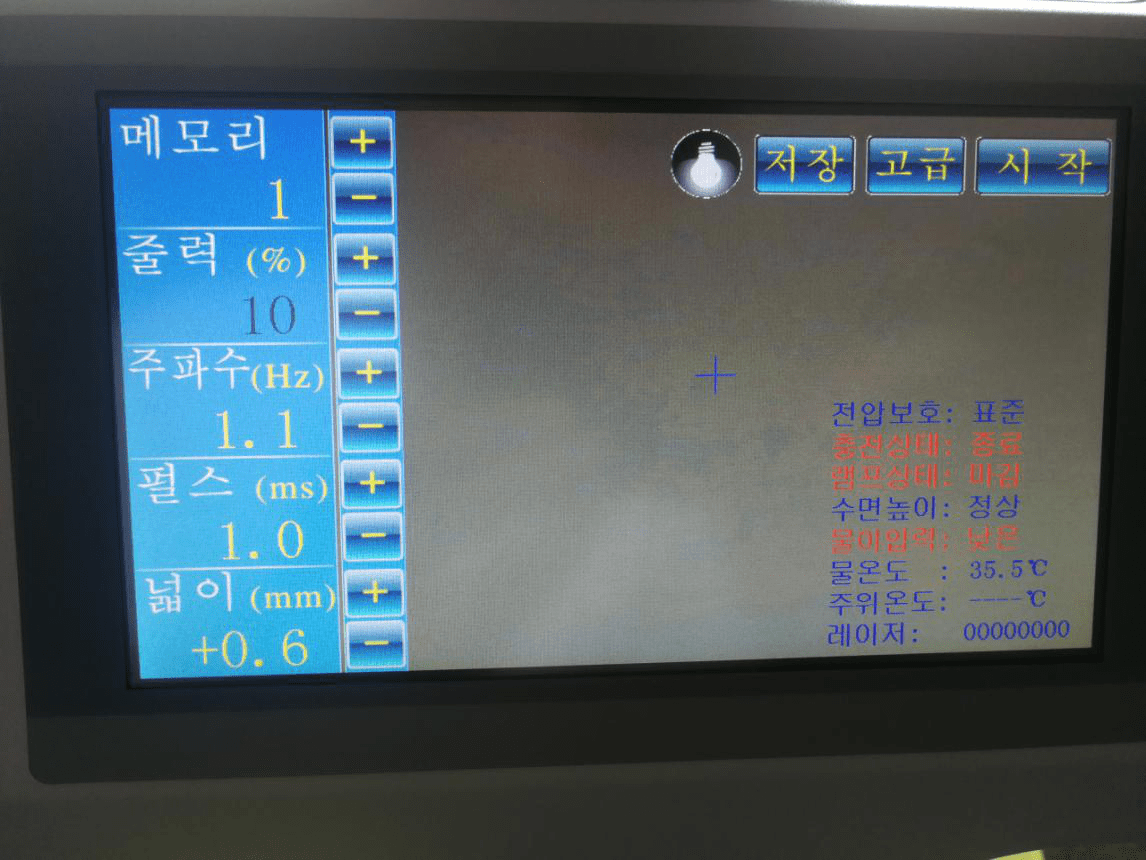 Korean Language System For Jewelry Laser Welding Machine
[jewelry welding kit]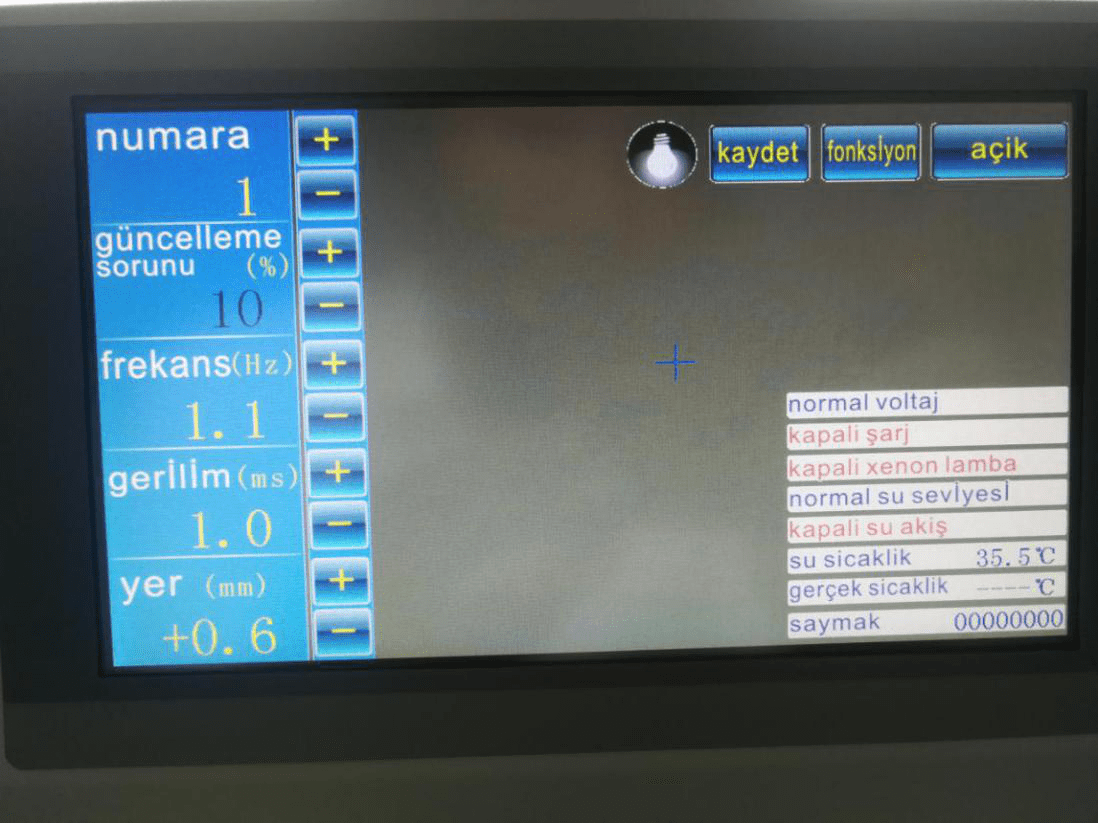 Turkish Language System For Jewelry Laser Welding Machine