What are the advantages of laser welding machine compared with traditional welding
Views:16 Author:Mark Publish Time: 2019-05-15 Origin:China laser machine supplier Inquire
1, high flexibility
Laser welding technology is the most advanced welding method in the field of processing. Compared with traditional welding technology, laser welding technology is non-contact welding. The process does not require pressure, welding speed, high efficiency, depth, residual stress and The deformation is small. The welding of the opposite material has good effect and great flexibility.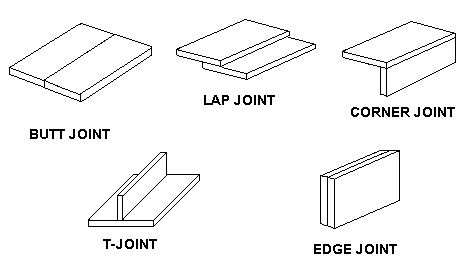 2, Can weld difficult to weld materials
Laser welding is a laser beam fusion material that uses extremely high energy density. The laser welding machine has high welding speed, high strength, narrow weld seam, small heat affected zone, small deformation of the workpiece, and less processing work.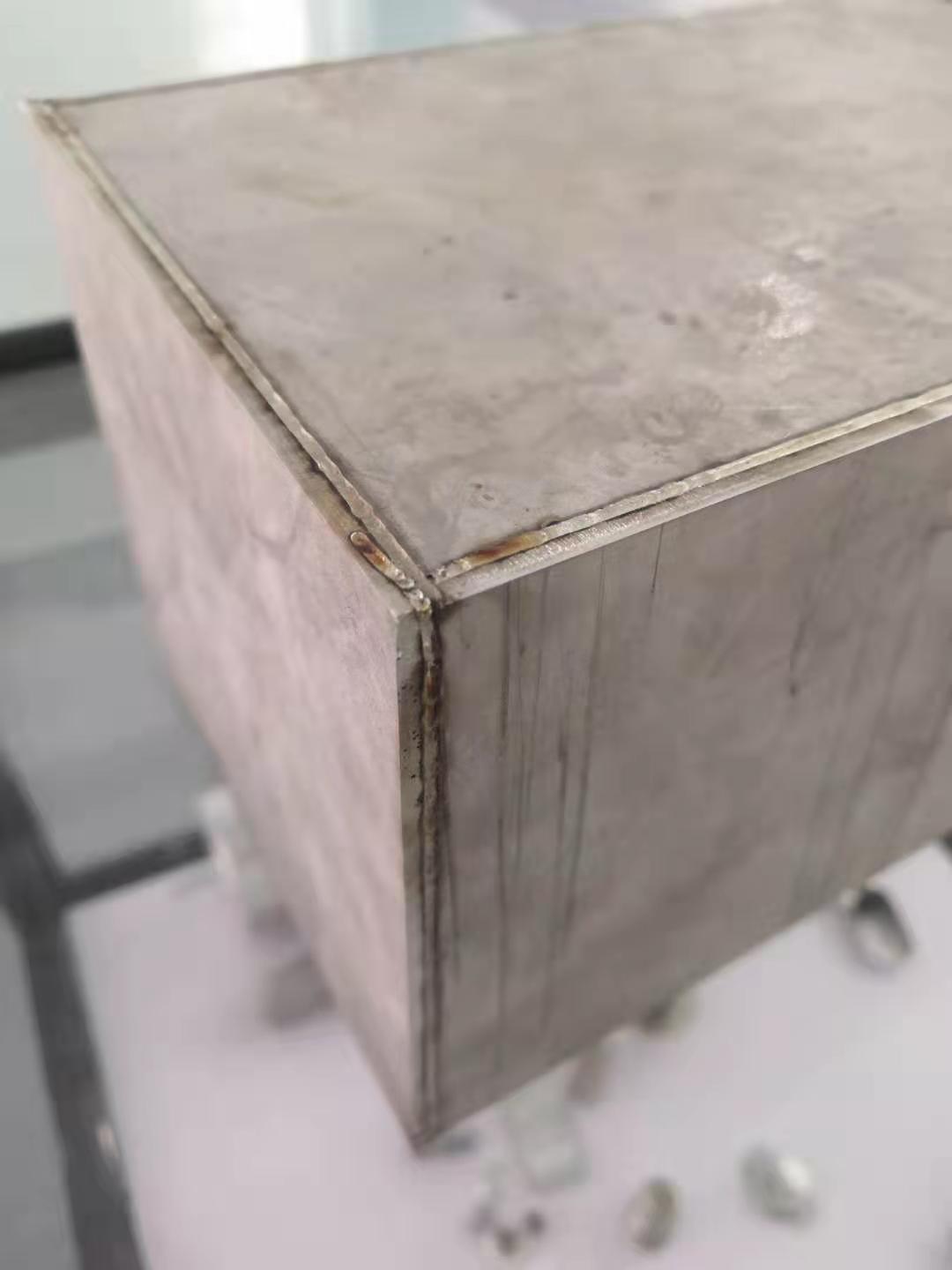 3, Less labor costs
Since laser welding is extremely low in heat input, the amount of deformation after welding is small, and the welding effect of the surface is very beautiful, so the laser welding has few subsequent processes, which can greatly reduce or eliminate the huge polishing and leveling process. Labor on.