What is the difference between fiber laser welding machine and YAG laser welding machine
Views:37 Author:Optic Technology(Shenzhen) Co., Ltd Publish Time: 2019-08-16 Origin:Optic Technology(Shenzhen) Co., Ltd Inquire
What is the difference between fiber laser welding machine and YAG laser welding machine
Fiber laser welder features: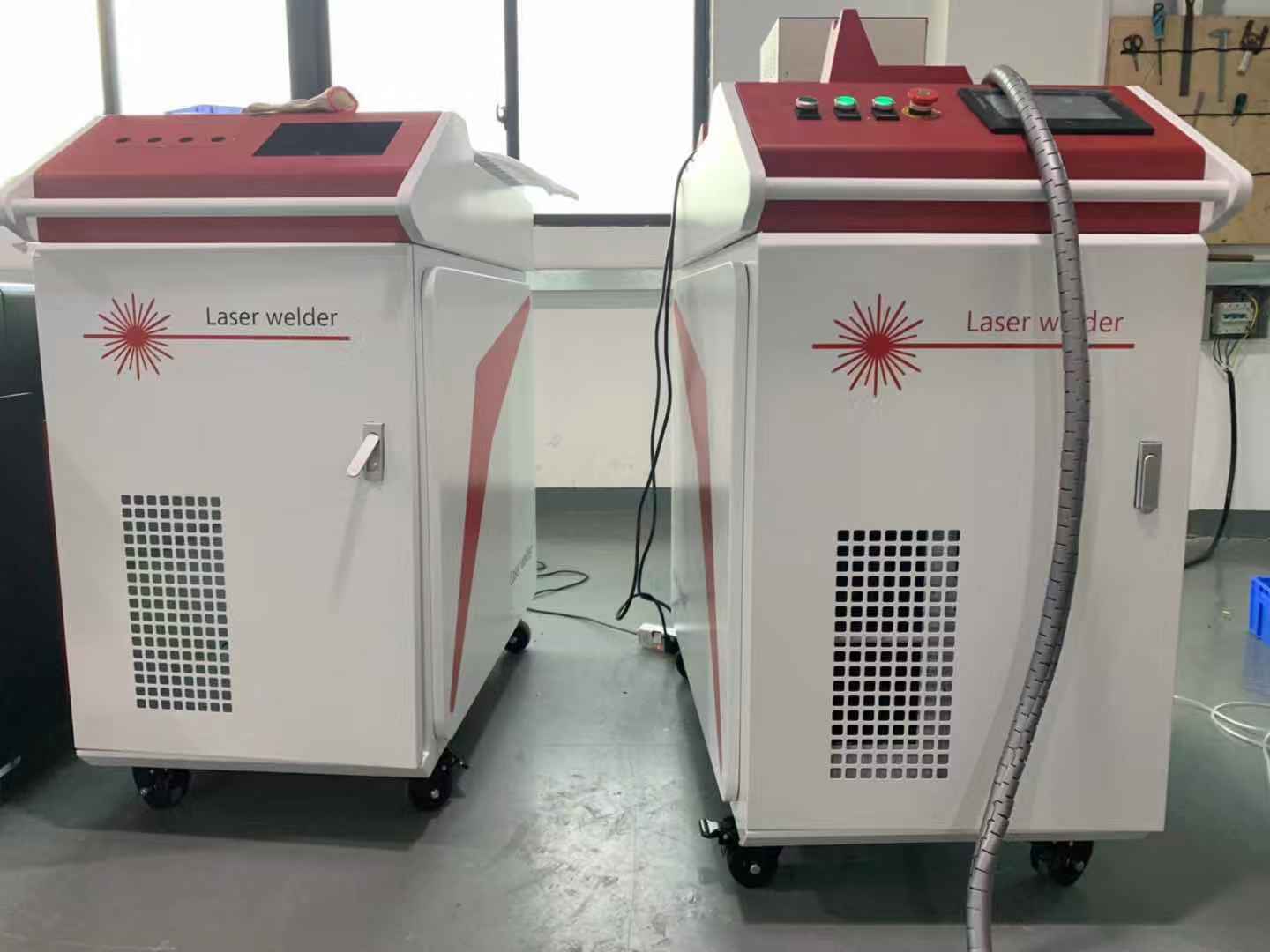 1. It belongs to continuous type of welding.
2. No maintenance, low cost on consumable parts( Only protection lens and brass nozzle)
3. More suitable for welding raw material thickness that above 2mm.
4. With wobble welding held, the seam width can be bigger. (Maximum gap is 0.5mm),
5. With smooth welding appearance, profect outlook.
Samples: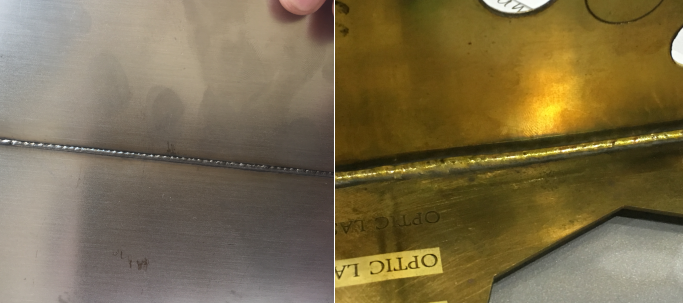 YAG laser welding machine features: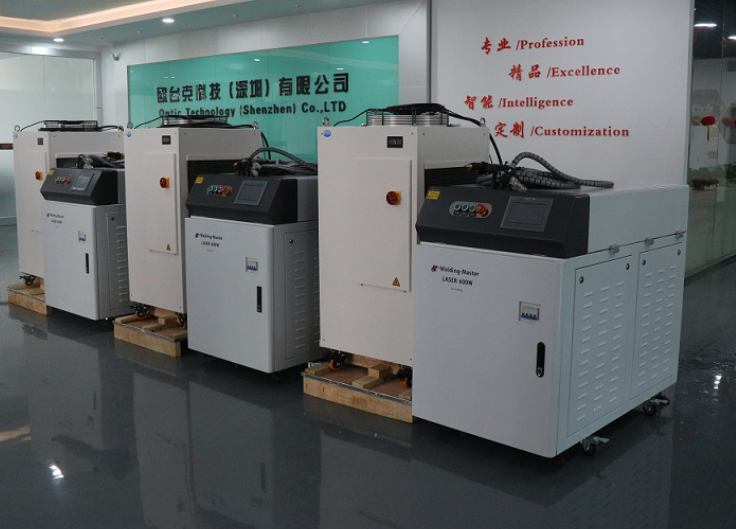 Can be both spot type and continuous type of welding. Just turn up the power if you want to make continuous welding.

but no matter what the frequency, the way it welded was always made of spot.

2. The consumable parts are Xenon lamp and protection lens and brass nozzle.
3. With higher peak power, higher power consumption.
4. YAG with maximum seam width 0.5-3mm.
5. When welding thicker sheet, it will generate bubble, not so firm than fiber laser welding.
Samples: