FAQ Autometic Fiber Laser Welding Machine
Views:6 Author:Golf Publish Time: 2020-05-29 Origin:Site Inquire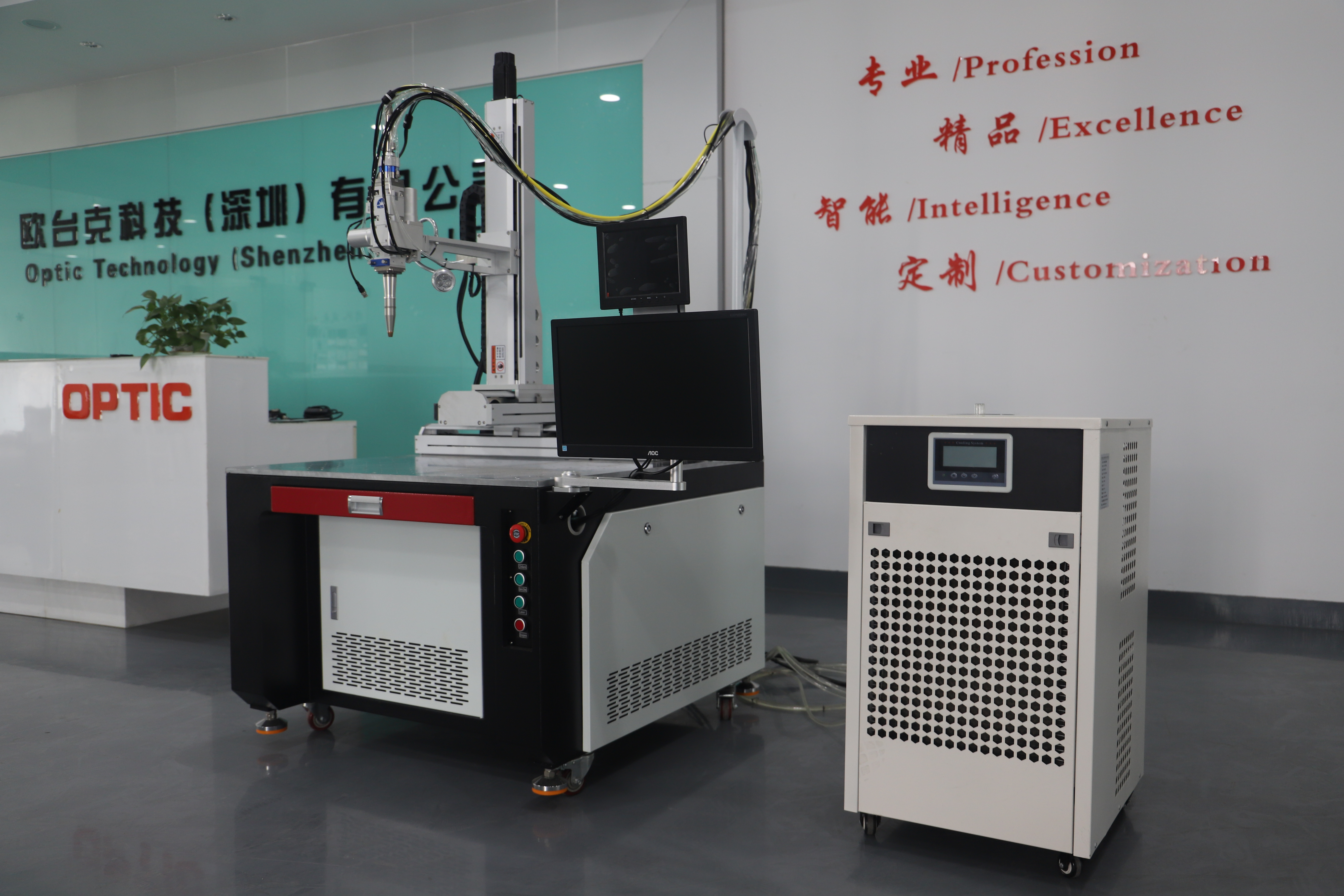 Q1.Maximum power consumption.
Re: 1000W laser source power comsumption is 6.5kw,
water chiller about 2kw, and wire feeder is 1kw
so total power consumption about 9.5kw
Q2.Voltage and frequency.
Re: The 1000W laser welding machine voltage is 220V 50HZ with single phase.
As we know, It's 110V 60Hz with single phase and 220V 60Hz with three phase in some country as USA, Canada and Maxico etc,.
If you have single phase power supply is 220V 60Hz that is better, we will just make 220V with 60Hz laser welding machine for you.
Q3.Feed wires alloys and superalloys tested and regularly used with your laser equipment.
Re:1000W laser welding machine maximum can welded 1.2mm wire, if more thickness that need higher
power.Up to 1.2 mm wire diameter is fine for us.
Q4.Interface software language and a video demonstration of the operator interface.
Re: software English language is available
VDO reference: https://www.youtube.com/watch?v=J2DK6aCFb9M
Q5.Welding head degrees of freedom and a video demonstration.
Re: Laser welding head is 180degrees of freedom
VDO reference: https://www.youtube.com/watch?v=6TGh8G4k690
Contact Person: Chanakarn(Golf)
OPTIC Technology (Shenzhen) CO., Ltd
Email : optic107@optic-tech.cn
Phone : +86 1369984 3969
Skype: Golf_pink15