Why choose OPTIC technology?-Lily
Views:3 Author:Lily Shen Publish Time: 2020-03-28 Origin:Site Inquire
Why choose OPTIC technology?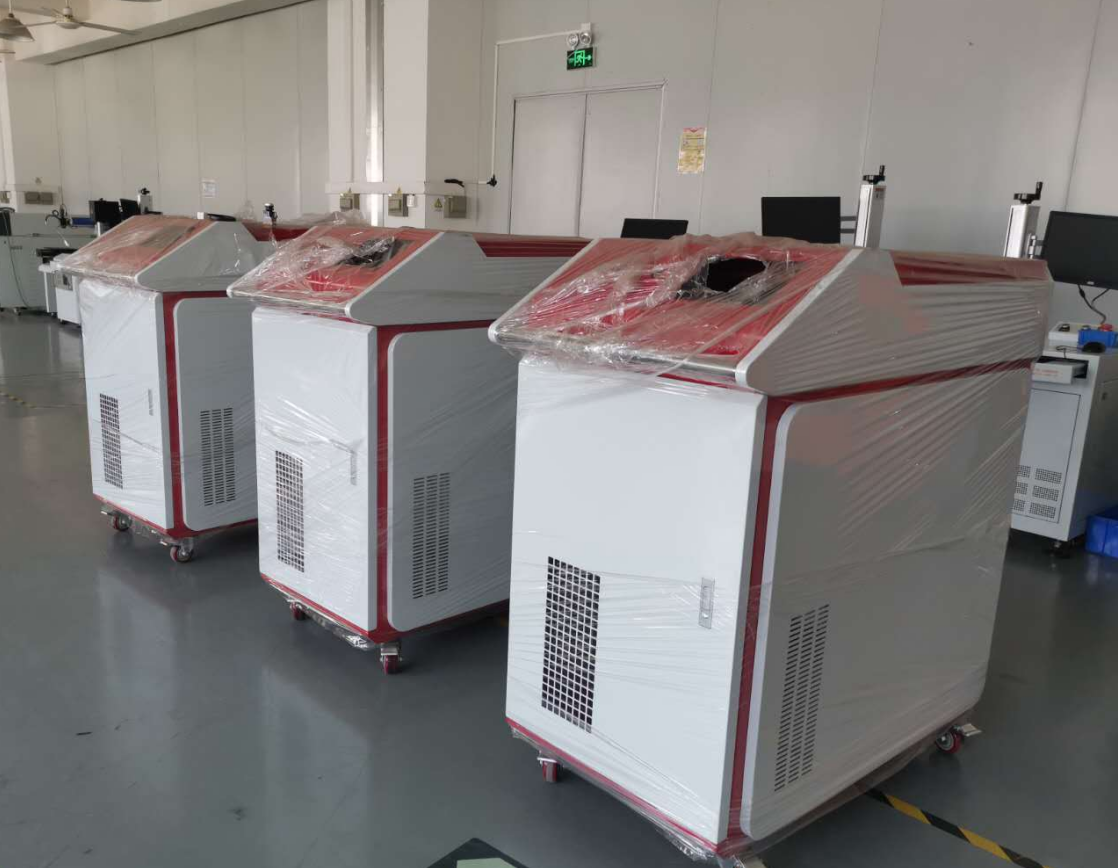 1. Sincerity:
We promise that we provide all original parts for our machines to keep the machine quality, we never use second hand laser source
or copied board card. as i know, some suppliers cheating on machine configuration, they offer the customer with the same machine configuration with
ours, but once customers place the order, they will change the part to save money to keep their profit.

2. After sales service:
Our laser welding machine warranty is 2 years, if some supplier told you that their machine warranty is 3 years, be careful, Raycus
company for the laser source offer us 2 years warranty to all the customers like us. if your laser source got problem in the third years,
I don't think they will offer you free service or maybe they disappeared. some suppliers just try their best to get the order, but they
don't responsible for after sales service.


Most suppliers promise to provide free repair or replacement part for customer, but customer need to pay the shipping feight, international
shipping cost is high, it is a big cost if the machine quality is bad. We not only provide free repair and replacement part for customers if
any part got problem within warranty, but also pay the international shipping freight. We have confidence in our machine quality and we
dare to promise.

3. Immediate response:
We are a professional laser machine manufacturer and we are able to help you inspect the machine problem in time. if any problems
about the machine, we will help you to solve the problem within 48hours. if any part need to replace, we will send it to your immediately by
Express. we are a machinery manufacturer and we know very much the importance to ensure the stable operation of production line, immediate
response will save your time and reduce the losses.
Lily shen: +86-15889677482
Whatsapp: +86-15889677462
Email: optic101@optic-tech.cn