The introduction of OPT-F1309 high speed fiber laser cutting machine-Lily
Views:4 Author:Site Editor Publish Time: 2020-04-26 Origin:Site Inquire
The introduction of OPT-F1309 high speed fiber laser cutting machine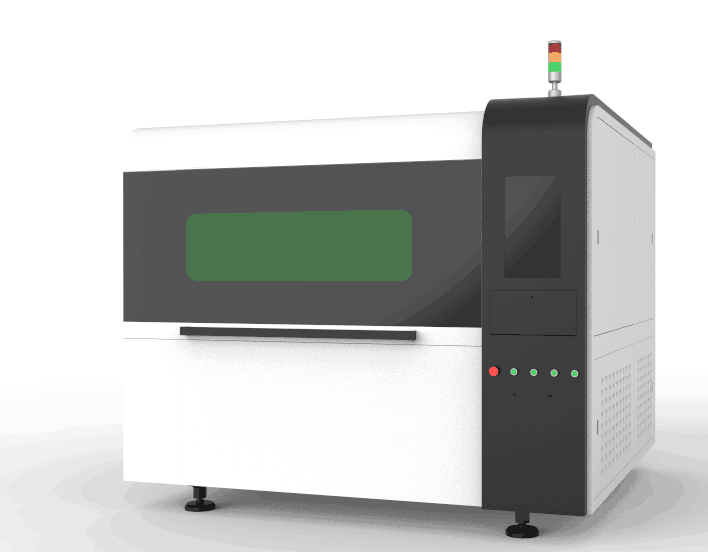 OPTIC technology OPT-F1309 model fiber laser cutting machine uses an advanced fiber laser to output a high-energy-density laser beam and collects
on the surface of the workpiece, so that the area of the workpiece that is illuminated by the ultra-fine focus spot is instantly melted and vaporized, it realizes
automatic cutting by moving the spot irradiation position by the numerical control mechanical system.
The OPT-F1309 fiber laser cutting machine adopts the gantry structure type and has the characteristics of stable structure, good rigidity and high speed.
OPT-F1309 fiber laser cutting machine is a welded part with multiple stress failure treatments. The transmission parts such as reducer and guide rail are
all well-known brands at home and abroad. The overall structure of the gantry and the transmission mode of rack & pinion ensure high presision positioning
of the equipment. Fast dynamic response and good stability lead the development of laser cutting machine.