The difference between 100W and 200W desktop jewelry laser welding machine
Views:5 Author:Olina Gong Publish Time: 2020-03-27 Origin:www.opticlaser.net Inquire
The difference between 100W and 200W desktop jewelry laser welding machine
The differences between 100W and 200W desktop jewelry laser welding machine are as below:
1. The flash lamp for the mini type is Germany technology. One flash lamp can be used for at least 2 years under the normal working environment. The flash lamp for desktop type just can be used for 6-8 months. So the maintenance cost will be lower than the normal size desktop type.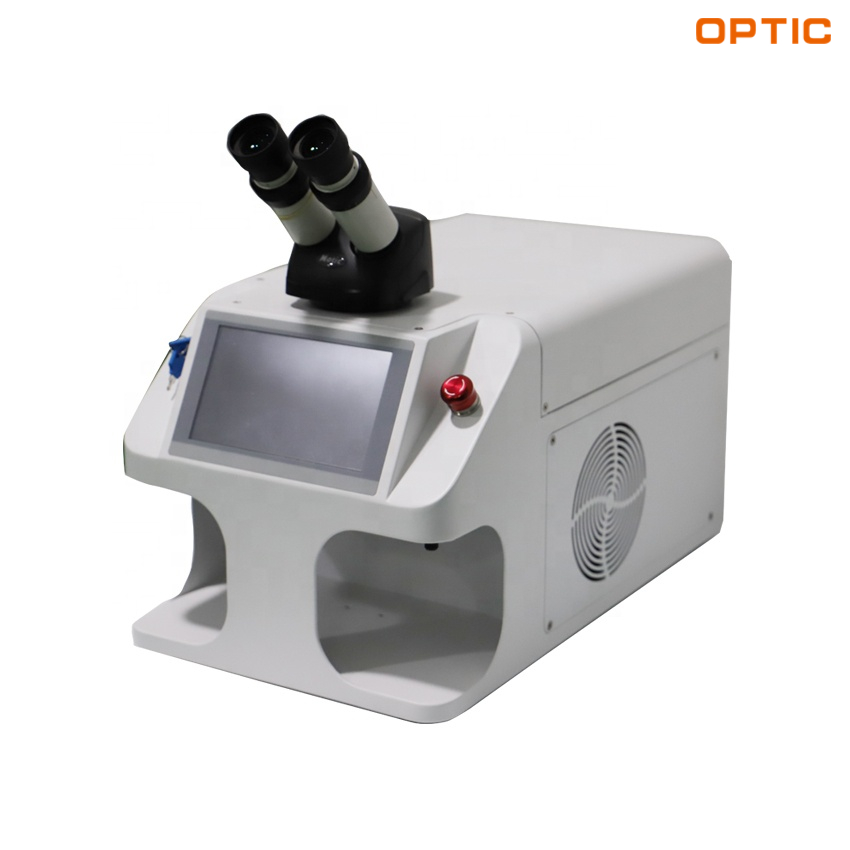 2. The weight for 100w is just 28.6kg, and 200w machine is 100kg, so the mini type can save shipping cost and placement space, it is welcomed by lots of jewelry repair shops.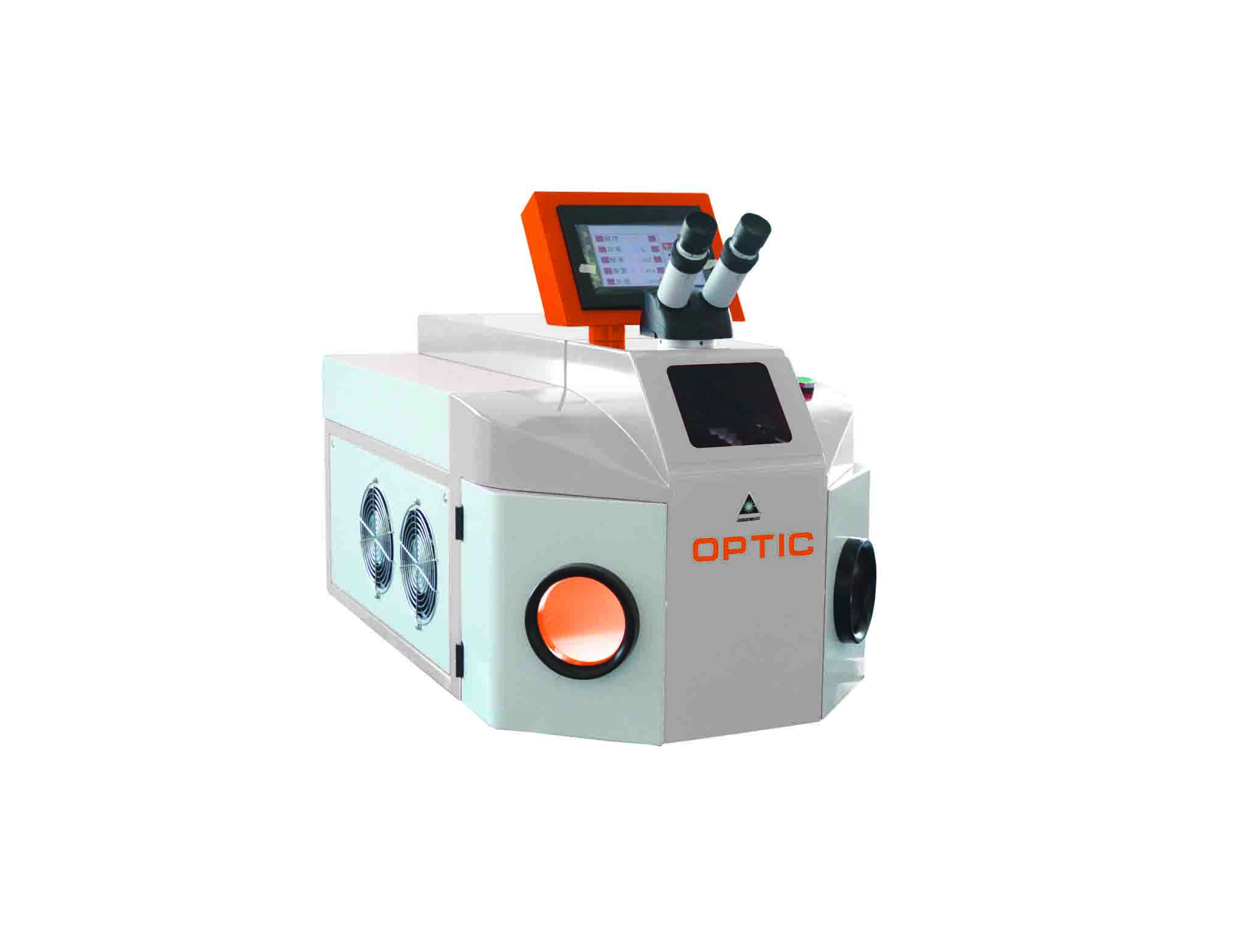 3. The peak power for the 200w desktop type will be higher, so the power will be stronger than the 100w.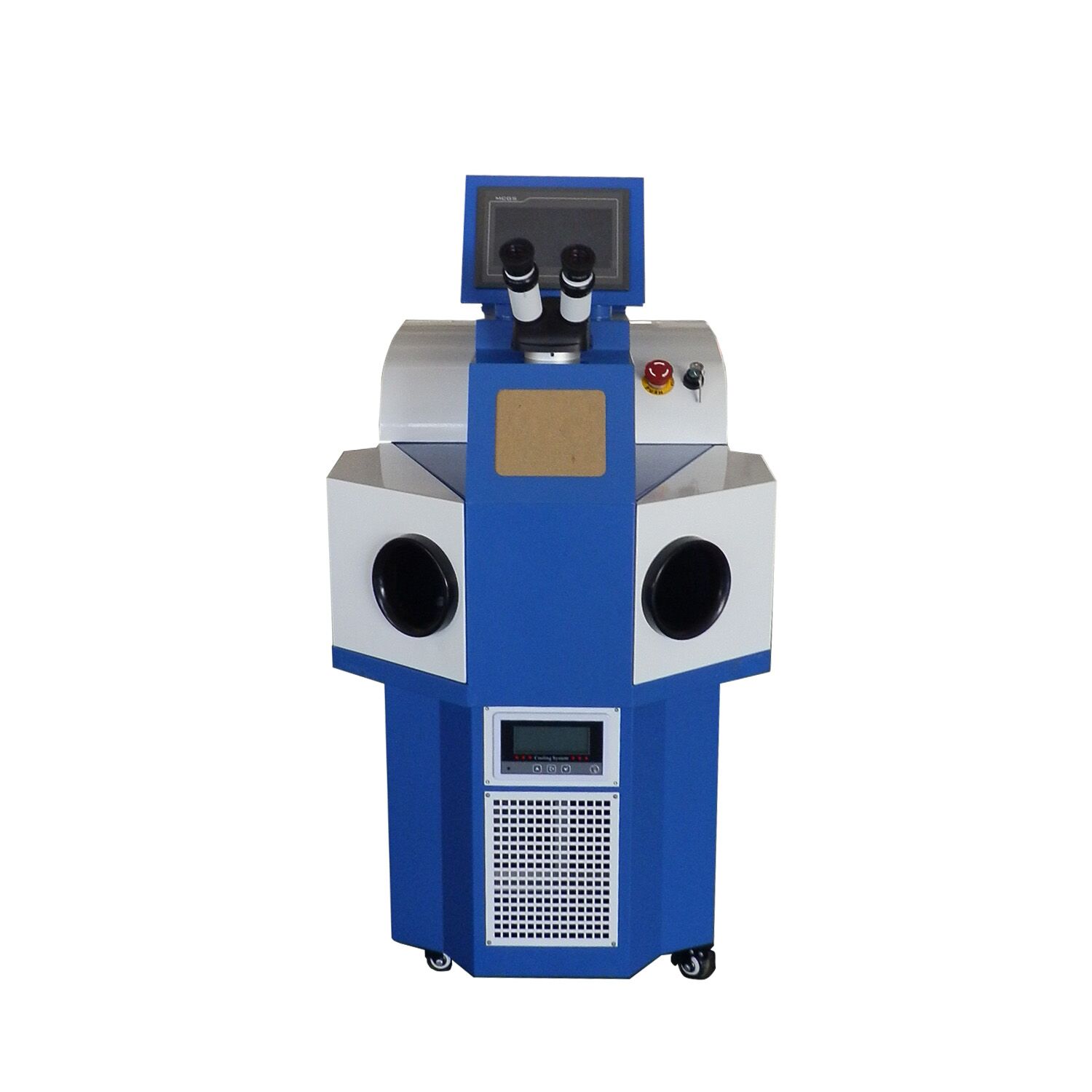 In general, the two types jewelry laser welding machine for jewelry all can meet the needs for welding jewelries. Our customers can choose it according to their specific requirements.
More details please feel free to contact:
Olina Gong
Email: optic102@optic-tech.cn
Mobile/Whatsapp: +86 18124785750