How to choose laser machines as a professional
Nowadays buyer more pay attention about price because price could compare by statistic, but for OPTIC service mind is the most important things no matter before sale or after sale, if seller doesn't have service mind will cause long term effect to clients, such as if buyer bought the cheaper machine and using for a while then the machine broken no matter what reason seller cannot sovle problems or delay service that may be cause a big trouble to clients, so that is not good for clients at all.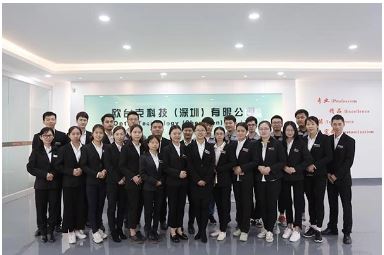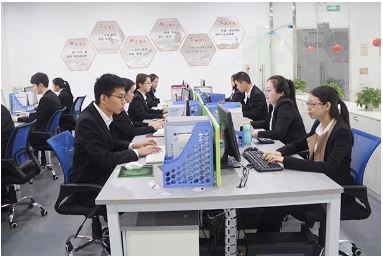 Main cause from our experience what we heard from clients following this...
1.Other Brands : After bought machine, it cannot work as on specification
OPTIC : Our sale teams is professinal, before clients place order we will choose machine and specification as inquiry,
so this case would not happen after clients used our machines
2.Other Brands : Machines always get some small problems, and service teams cannot solve problems for clients as professional
OPTIC : we have professional service teams waiting to serve you best service
3.Other Brands : Machines was broken and have to wait for spare part so long time
OPTIC : we assure that if machine you bought from us was broken after using no matter which reasons within warranty time,
we will immadietly ship spare part to our clients.
4. Other Brands : Machines what supplier shipped to clients is second hand or modify body
OPTIC : we are manufactuing, so that all of machines is first hand waiting to ship out.


5.Other Brands : Machine broken, the service teams doesn't have knowlege about machine very well so cannot fix,
then customer have to spend money for some spare part what doesn't really cause trouble to machines.
OPTIC : In case of machines were broken, Our service teams are always online and our spare parts are ready anytime.
Before place order

1. Make sure about specification, price and after sale service
2. Do not trust seller just only see their brochure , their boots in exibition or their website
Should go to visit their factory, how stable they are and really have service teams available or not
3. Do not decision to buy from example testing without seeing machines process, some company maybe use the high quality machine to make an example,
but the machine what you are going to buy cannot work very well as sample testing, so you should send your materail to let companydo an example test for you
and make sure that they really use machine specification what you really want
4. When you decision to buy machine , you should take photo of machine what you use for testing
and the machine what going to ship us, if there are many same kind machine in supplier weashose ,
should take photos the main part and series number of machine to avoid when they ship won't ship the second hand to us,
ship the model show to us or ship the one doesn't meet our inquiry.
5. If you are going to place order should have contract or on quotation should write clearify about after sale service and machine spare parts provide.