Fiber Laser Cutting Machine Advantages
Views:2 Author:Site Editor Publish Time: 2020-03-25 Origin:Site Inquire
Fiber Laser Cutting Machine Advantages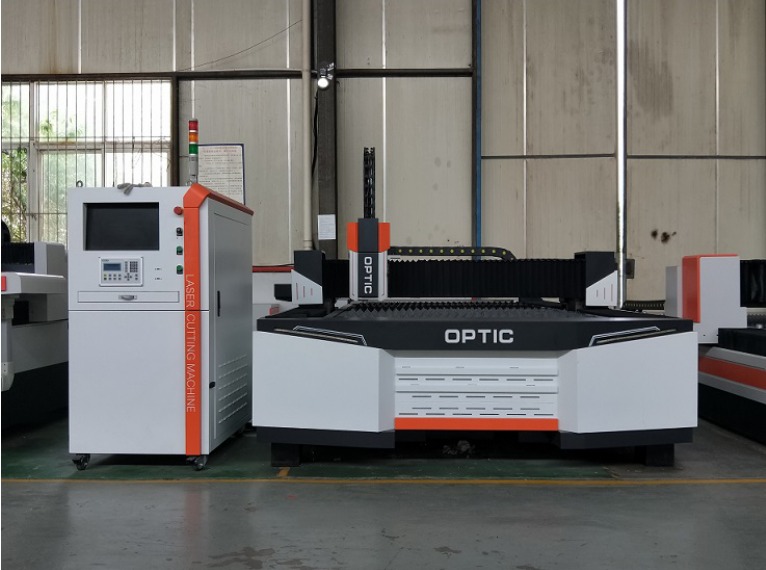 1) Fiber laser cutting is the fastest process for thin sheet metal.
2) A "clean cut" surface quality is obtained.
3) Reflective materials like aluminium,copper and brass can be cut with ease.
4) Parts process cost is very low.
5 ) Little to no maintenance costs.
6) Consumable part cost is low. The only parts that need to be changed are nozzles, ceramics and protection glasses over long periods. There are no other consumable costs.
7) Resonator life is over 100,000 working hours.
8) Double ball screw close-loop system and imported open-type CNC system, ensure high accuracy and high working efficiency during high speed cutting.
9) Enclosure design conforms to CE standard for reliable and safe processing. Pallet changer is convenient for material uploading and unloading, improving efficiency.Open structure is easy and convenient for material uploading and unloading.Drawer collecting device makes receiving materials more convenient.
Contact Person: Dylan Yu
OPTIC Technology (Shenzhen) CO., Ltd
Email : optic106@optic-tech.cn
Phone : +86 130 2783 2588
Wechat whatsapp : +86 130 2783 2588