Jewelry Welding Machine-welding 304 Stainless Steel Min Ball
Views:5 Author:OPTIC XIAOx Publish Time: 2020-08-12 Origin:China fiber welding machine supplier Inquire
Today we OPTIC LASER used a jewelry welding machine to do a 304 stainless steel solid ball welding test.

This is the whole process of our test video of 304 stainless steel ball








The diameter of the stainless steel ball is:
Diameter 19mm-Weight 28.259g Diameter 12.7mm-Weight 7.158g Diameter 22mm-Weight 43.86g
Tests have shown that the jewelry welding machine has no problem welding accessories with a weight of 43.86g. Can complete the task successfully. The solder joints are beautiful and firm.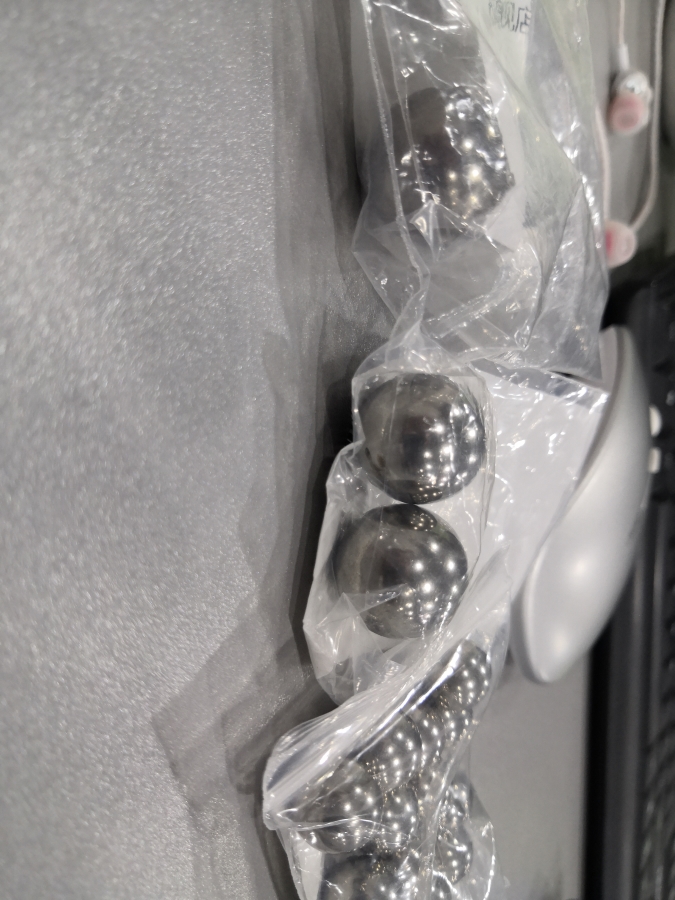 The figure below is the solder joint pattern of 304 stainless steel ball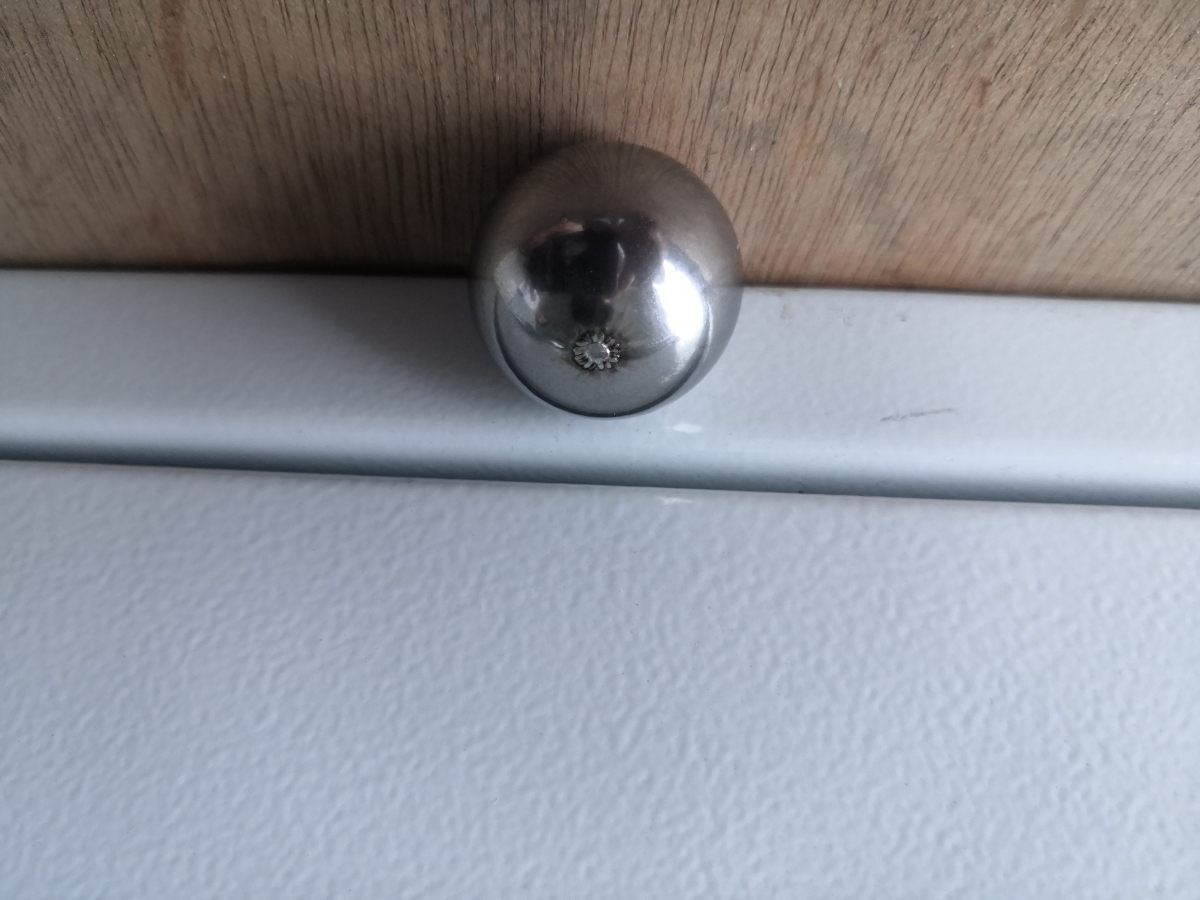 The picture below is the finished picture of the jewelry welding machine.