Laser Welding Advantages
Views:23 Author:Golf Publish Time: 2020-01-07 Origin:OPTIC LASER Inquire
Laser Welding Advantages
Precise control of the laser beam offers users several benefits over TIG, MIG and spot-welding:
· Metals: Lasers successfully weld carbon steel, high strength steel, stainless steel, titanium, aluminum, and precious metals as well as dissimilar materials.
· Precision work: The small, tightly controlled laser beam permits accurate micro-welding of miniature components.Weld strength: The laser weld is narrow with an excellent depth-to-width ratio and higher strength.
· Heat affected zone: The heat affected zone is limited, and due to rapid cooling, the surrounding material is not annealed.
· Deformation: Parts have minimul deformity or shrink.
· No contact: No physical contact between the material and laser head.
· One sided welding: Laser welding can replace spot welding requiring access from one side only.
· Scrap: Laser welding is controllable and generates low volumes of scrap.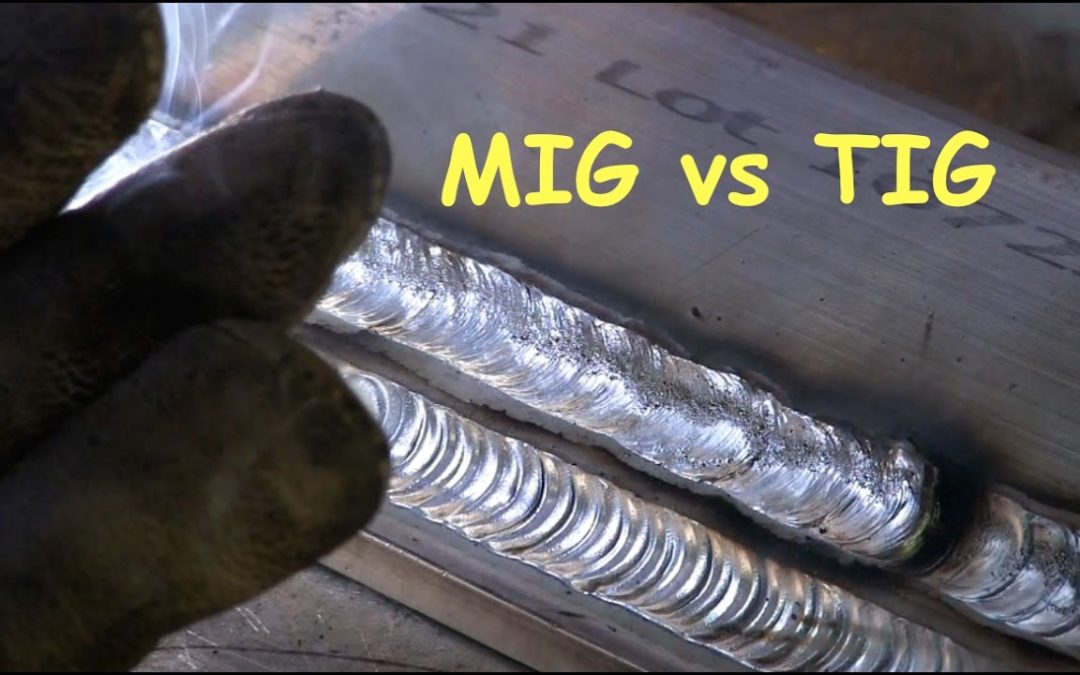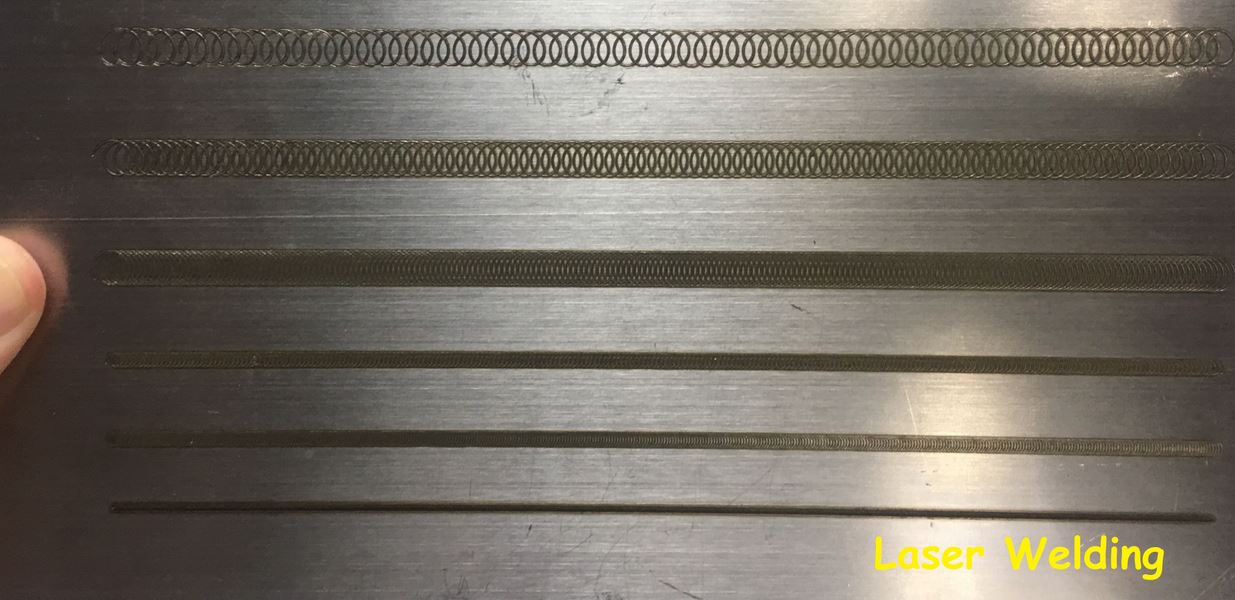 For more details please feel free to contact me
Name: Chanakarn(Golf)
Phone : +86 1369984 3969
whatsapp : +86 1300668 2644
Skype: Golf_pink15
Email : optic107@optic-tech.cn
Direct message via whatsapp: https://wa.me/8613006682644